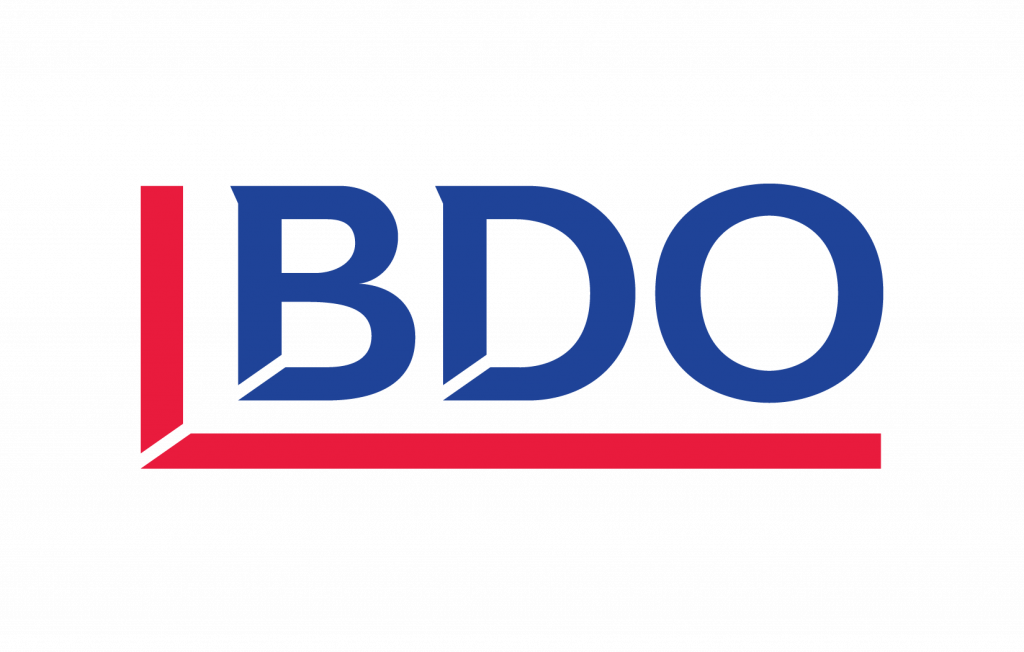 BDO Debt Solutions has been helping Canadians find solutions to their debt problems since 1958. With over 100 locations across Canada and over 60 Licensed Insolvency Trustees (LITs), BDO is committed to helping Canadians take control of their financial future and turn the page on debt. LITs are the only professionals that are licensed by the federal government to file consumer proposals or bankruptcies on behalf of individuals. To learn more or to book a free consultation please visit bdodebt.ca.

At Hearing Solutions, we believe that hearing what matters in life is one of the greatest gifts that helps to keep us connected to our loved ones. This passion for making a positive difference in people's lives, and their family's lives, is what excites us about coming to work each day!
As Ontario's largest independent hearing aid provider, we have conveniently located clinics in malls, medical buildings, and plazas throughout Ontario. However, unlike many other hearing clinic chains, we are not owned by a hearing aid manufacturer, which makes us uniquely qualified to always recommend the best hearing aids that are just right for you.
We appreciate that your hearing is precious and personal, with its distinct needs, and recognizing this drives us to earn your trust in our expertise. We are proud to have demonstrated this through our award-winning patient experience, and look forward to the opportunity to partner with you on your journey to better hearing.
Be in the moment. Live in the moment. Make today the day that you take the first step towards healthy hearing by booking a free hearing test and consultation with a trusted professional at Hearing Solutions.
www.hearingsolutions.ca

Founded in 1892, the Toronto Star has long been Canada's largest daily newspaper. Now a multi-platform news organization, the Star publishes a newspaper seven days a week in the Greater Toronto Area and publishes ongoing news and information to a global audience on thestar.com on web and mobile applications. Please visit our website for the most UpToDate news
thestar.com | The Star | Canada's largest daily

Metroland Media is a multi-platformed media company, publishing nine community newspapers throughout Toronto, Goodlife magazines, insidetoronto.com and other shopping websites.  We provide the strongest door-to-door distribution network in the City of Toronto. The primary goal of our products, community sponsorships and partnerships is to connect the people of Toronto and act as a catalyst for community betterment. We are honoured to be a founding partner in this event.
For more information, please call 416.493.4400. Please visit our website at https://metroland.com/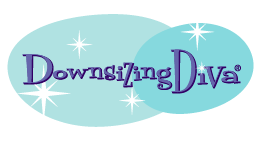 Downsizing Diva, a company of kindred spirits, is on a mission to make a positive difference in the lives of Seniors who are downsizing and moving. For 20+ years, the Divas have been helping people ensure their  homes are familiar, comfortable and safe. They do their work WITH their clients, not TO them with care,  compassion and, sometimes, comedy. Whether you have decided to stay in your current home and make some  modifications or you are thinking about moving, Downsizing Diva is always…at  your service!
Want to talk to someone about downsizing or moving Call Downsizing Diva at 416.757.0319.

Oxford College is a leading Post-Secondary Institution. Founded in 2003, Oxford College offers professional diplomas in healthcare, social services, technology, and business. Oxford College is dedicated to meeting the ever-changing needs of our students. We are proudly recognized for our exceptional quality of education and our strong knowledge of hiring trends set by the marketplace.
Visit our website at https://www.oxfordedu.ca/